Business security and / or monitoring
Sales rooms, storage rooms, office space, reception, parking, underground garages, etc.
Throughput with video surveillance - for a secure feeling
The solution for everyone - cost-effective and professional
Offices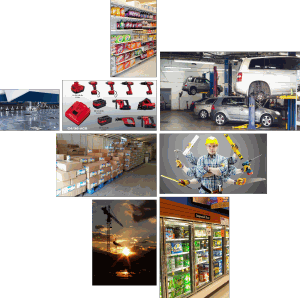 House and yard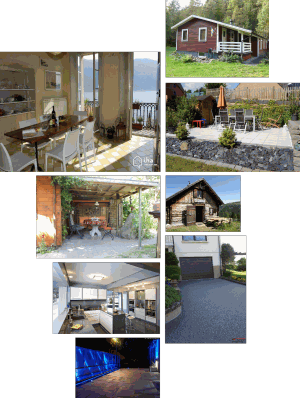 Rooms Facilities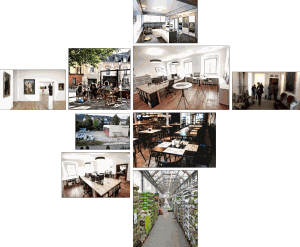 Baustellen
& Werkzeuge
Gewerbe

& Handwerk
Lagerhalle &
Lagergelände

Eigenheim
& Ferienwohung Büroräume &
Verkaufsräume
Logistik und Produktion Museum & Galerie
Gastronomie
& Hotel Events &
Veranstaltungen
Banken & Finanzen
Do You Have Questions?
We are happy to offer the right solution for you, which is adapted to your requirements and needs. Ask for an offer and take advantage of our consulting service on site! We have an unbeatable price / performance ratio. Call us...